Sold Out
Jumpers & Sweatshirts
721138W
Sheepshank Wool Jumper
White Natural
Sheepshank Wool Jumper Reviews
Average Rating
Rated 5 out of 5 based on 2 reviews.
Product: Sheepshank Wool Jumper
Colour: White Natural
Price:
£
220.00
£
110.00
50% off
Nick Phillips

Possibly the nicest and highest quality jumper I've ever owned.

Posted on 8th May 2021

Neil S

No no no no

Posted on 4th October 2020
Powered by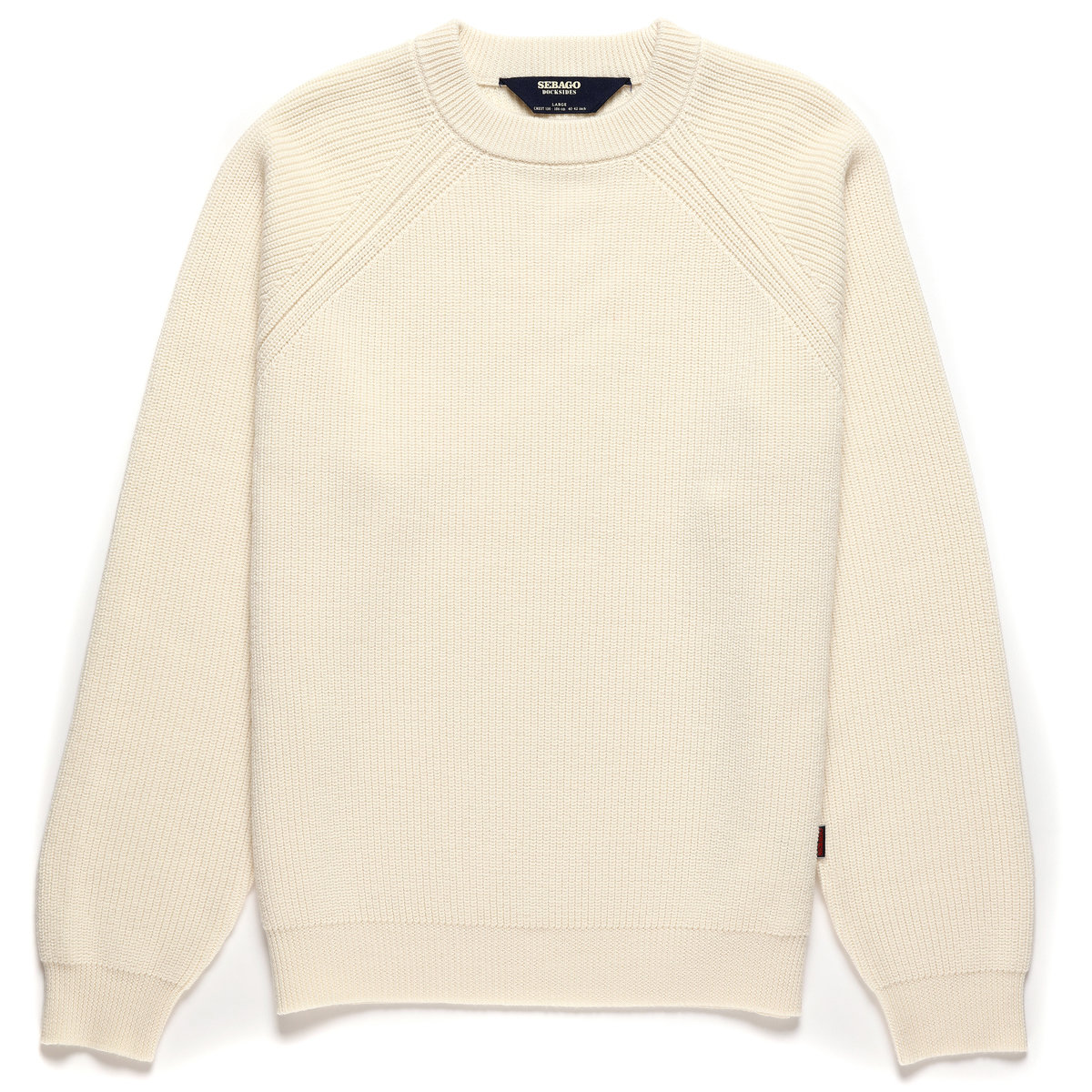 Product Features
When the cold hits, sea-loving spirits cling onto their warmest classic to endure the season with effortless elegance. Made of extra-fine tension 7 Merinos Wool 100%,which manages moisture better than any other natural fiber, is a fantastic insulator and a great buffer against cold and moisture
Stay snug in style until next spring with this jumper. A Sheepshank is a type of knot that is used to shorten a rope or take up slack.
Regular-fit
Features an uncomplicated crew neck
Casual and spacy dropped shoulders (raglan)
Made of extra-fine tension 7 Merinos Wool 100%
Traditional knitwear and personalized Sebago Docksides flag give it that extra texture and adventurous marine look.
Entire: Wool 100%