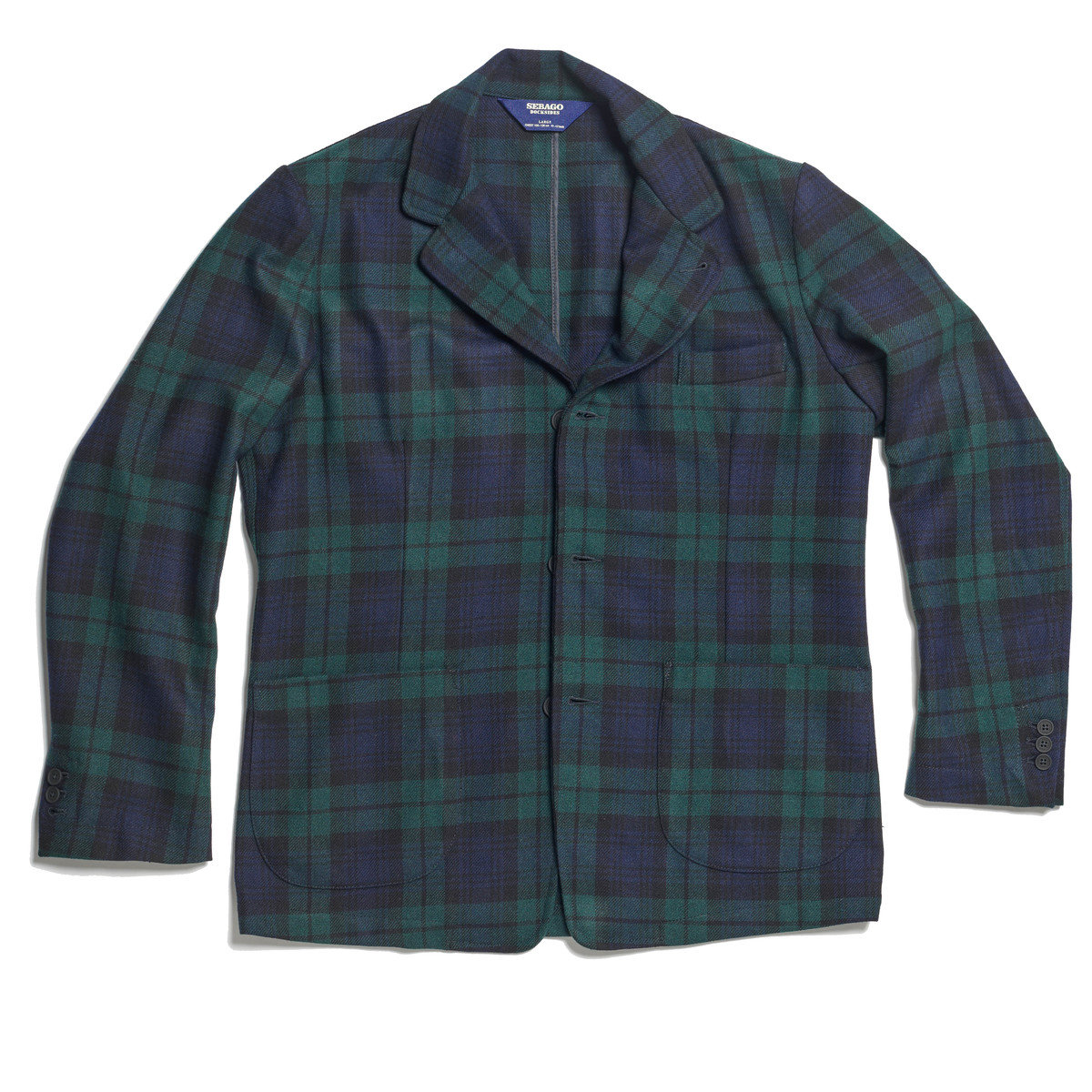 Product Features
Made from soft 100% wool fabric in Black Watch tartan pattern, this single-breasted blazer jacket is the ideal outerwear to bridge the gap between dressy and casual in the cold season.
Cape Neddick is a place overlooking the Atlantic Ocean in the north-easth of the United States, belonging to the town of York in York County, Maine. The Black Watch tartan, associated with the British infantry regiment of the same name, was worn first by the six "watch" companies that once patrolled the Scottish Highlands since the rst decades of the 18th century.
Featuring:
3 personalized rubber nish buttons along the front opening
3 personalized rubber nish buttons on the cuffs
2 front patch pockets and 1 wedge chest pocket
Two inner larger pockets and a small one
The sleeves' inside nylon lining allows smooth wearing.