John Pastel
Red _ Navy _ Lt Grey
John Pastel Reviews
Average Rating
Rated 3.7 out of 5 based on 3 reviews.
Product: John Pastel
Colour: Red _ Navy _ Lt Grey
Price:
£
80.00
£
32.00
60% off
Lochias

Classic deck shoe in a great two colour style.

Posted on 5th August 2023

Henio

Retro look can still be refreshing . H

Posted on 29th April 2023

Atom

Excellent.

Posted on 3rd February 2023
Powered by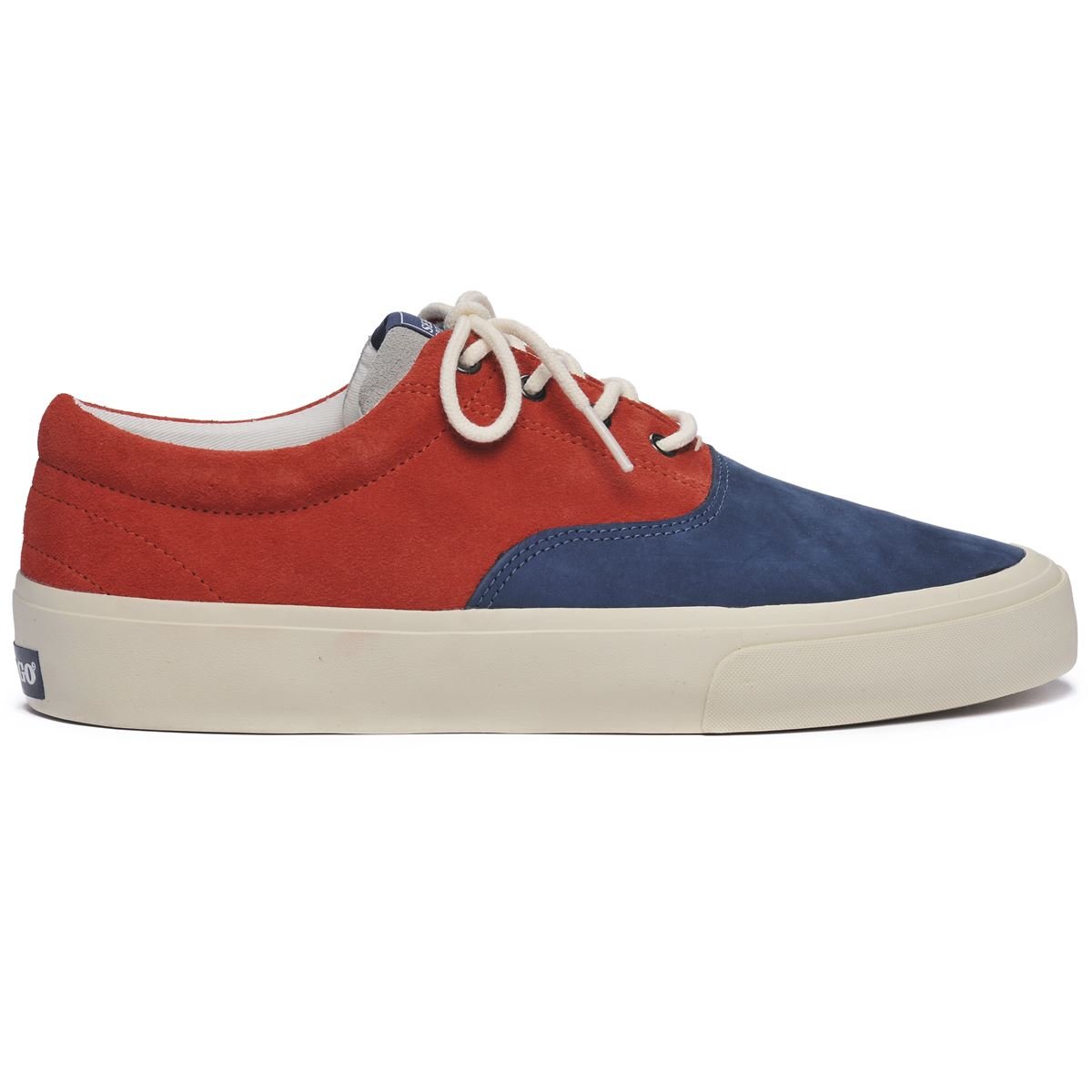 Product Features
This lace-up sneaker carries the 1950s nautical footwear tradition straight into the XXI century. Lovingly built after the historical ergonomic American high foxing boat shoe, it is made of resistant yet velvety Nubuck combined with fine suede in fashionable combinations of three pastel colours. Outsole in vulcanized rubber with non-marking antislip siping for maximum grip in all weather conditions.
As the flagship shoe that it is, the "John" sneaker toasts to the love for sailing and the sea of one of the most known and beloved political families in American modern history.