Portland Vegtan Total Handbrushed
Dk Brown
Portland Vegtan Total Handbrushed Reviews
Average Rating
Rated 3.7 out of 5 based on 3 reviews.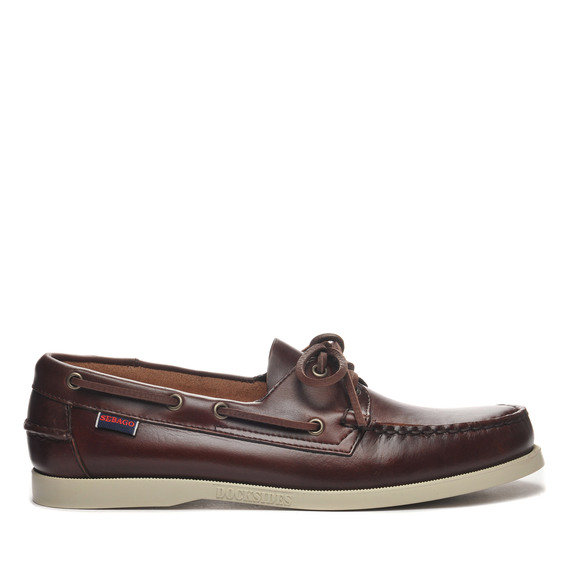 Product: Portland Vegtan Total Handbrushed
Colour: Dk Brown
Price:
£
185.00
£
74.00
60% off
Daniel

Unfortunately, these Sabago shoes are poorly stitched with the glue does not adhere to the bottom of the shoe

Posted on 6th December 2023

Adnan Maddix

Not as comfy as the suede docksides, but a quality fit and no issues.

Posted on 29th November 2023

mrs malabanan

It's a good quality shoes that will last for years

Posted on 10th October 2023
Powered by
Not in your size?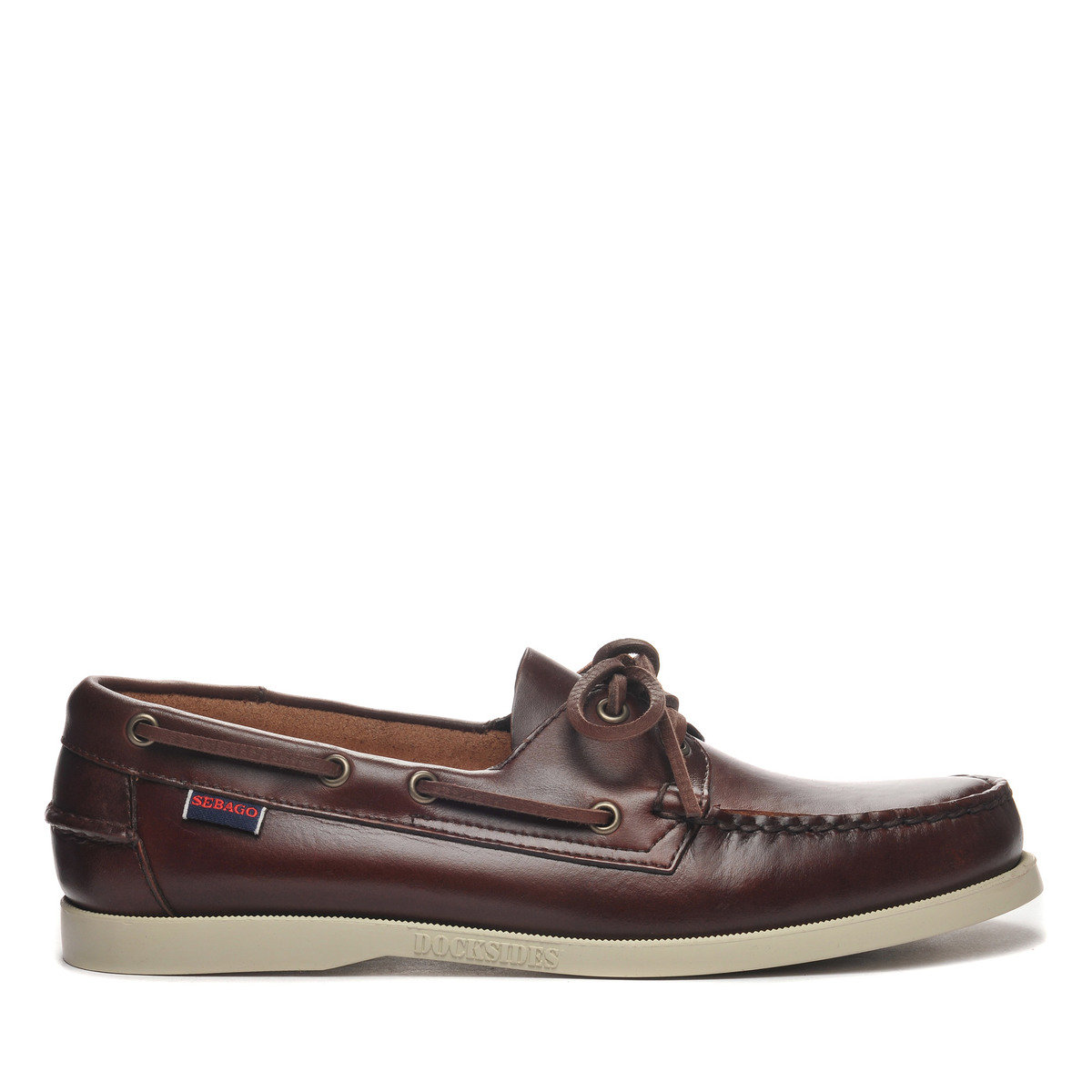 Product Features
Portland is Sebago's classic boat shoe, reinterpreted to offer even greater versatility and resistance. Named after the famous port city in New England, home to the homonymous Yacht Club, it's crafted from full-grain leather that's been dyed without the use of chemicals. A hand-stitched apron cements Sebago's artisanal heritage, whilst laces along the sides reinforce its classic style codes. Complete with a lightweight non-slip rubber sole to provide superior grip on all surfaces.