Portland Flesh Out Woman
Indigo
Portland Flesh Out Woman Reviews
Average Rating
Rated 4.4 out of 5 based on 9 reviews.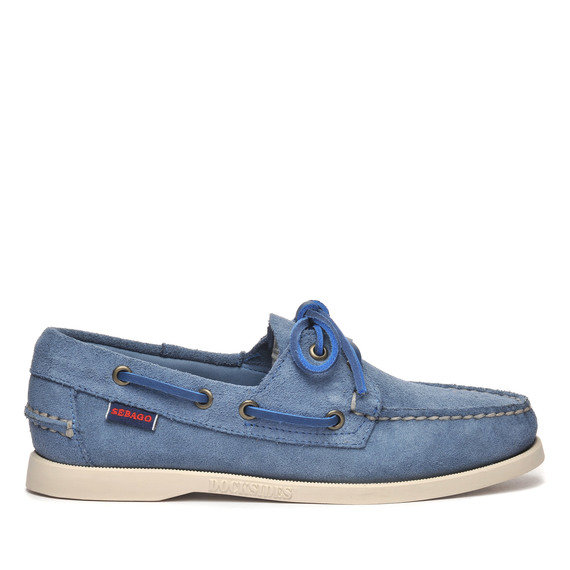 Product: Portland Flesh Out Woman
Colour: Indigo
Price:
£
130.00
£
52.00
60% off
Adnan Maddix

Wife has never bought boat shoes before. Shes is surprised how comfy they are

Posted on 29th November 2023

Lesley Gillett

Sebago quality has definitely deteriorated. Narrower fitting, they appear to have shrunk the sizes. I own 12 pairs of Sebagos but these are so different to the originals.

Posted on 12th October 2023

Eirlys Lloyd

Excellent all round and Exactly as described.

Posted on 19th September 2023

Julia warrene

Sizing is reliable. Quality is good and nice colour

Posted on 19th August 2023

ELIZABETH MOULTON

They are good shoes to wear in hot weather without socks

Posted on 5th August 2023

MR T R FELLOWES

Bought these for the Mrs and she loves them, best pair of Sebago's she has had to date apparently. Great quality as always

Posted on 5th July 2023

Susan Woodward

Well made product, but unfortunately I decided to wear for the first time on the hottest day of the year and ended up with blisters.

Posted on 2nd July 2023

Sail

Superior quality

Posted on 30th June 2023

MCaig

Sebago always delivers!

Posted on 3rd June 2023
Powered by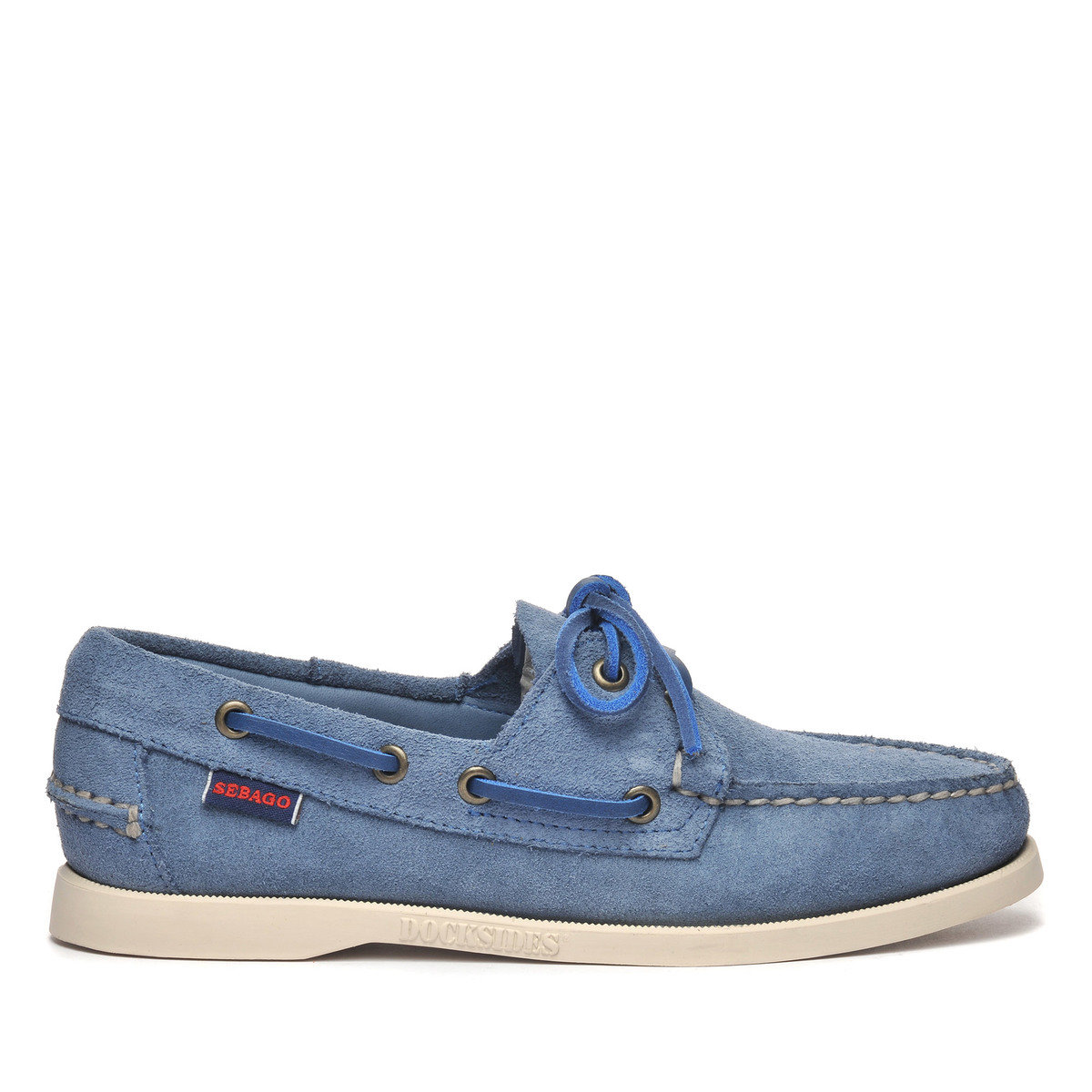 Product Features
An elegant update to a classic, the timeless silhouette of the Portland boat shoe is elevated with a unique piece of plush, exquisitely comfortable, roughout leather that lends the docksider an elegant touch and texture. Engineered to be the ultimate piece of nautical footwear, these durable, adventure-ready boat shoes are quintessential nautical footwear above and below deck—or anywhere around town for that matter. The low cut "Portland" moccasins are deeply inspired by the city of Portland—the largest city in Maine and one steeped in New England charm and marine tradition. Portland is also home to a storied, 150 year old Yacht Club and a thriving seaport.