18th October 2022
Releases
Jason Jules with Sebago
Sebago is proud to introduce Jason Jules one of the preppy-style icon and also the co-author of the book "Black Ivy: A Revolt in style". Besides being a journalist and author he is also a model, former jazz club promoter and creative director.
Follow him @garmsville for style inspirations.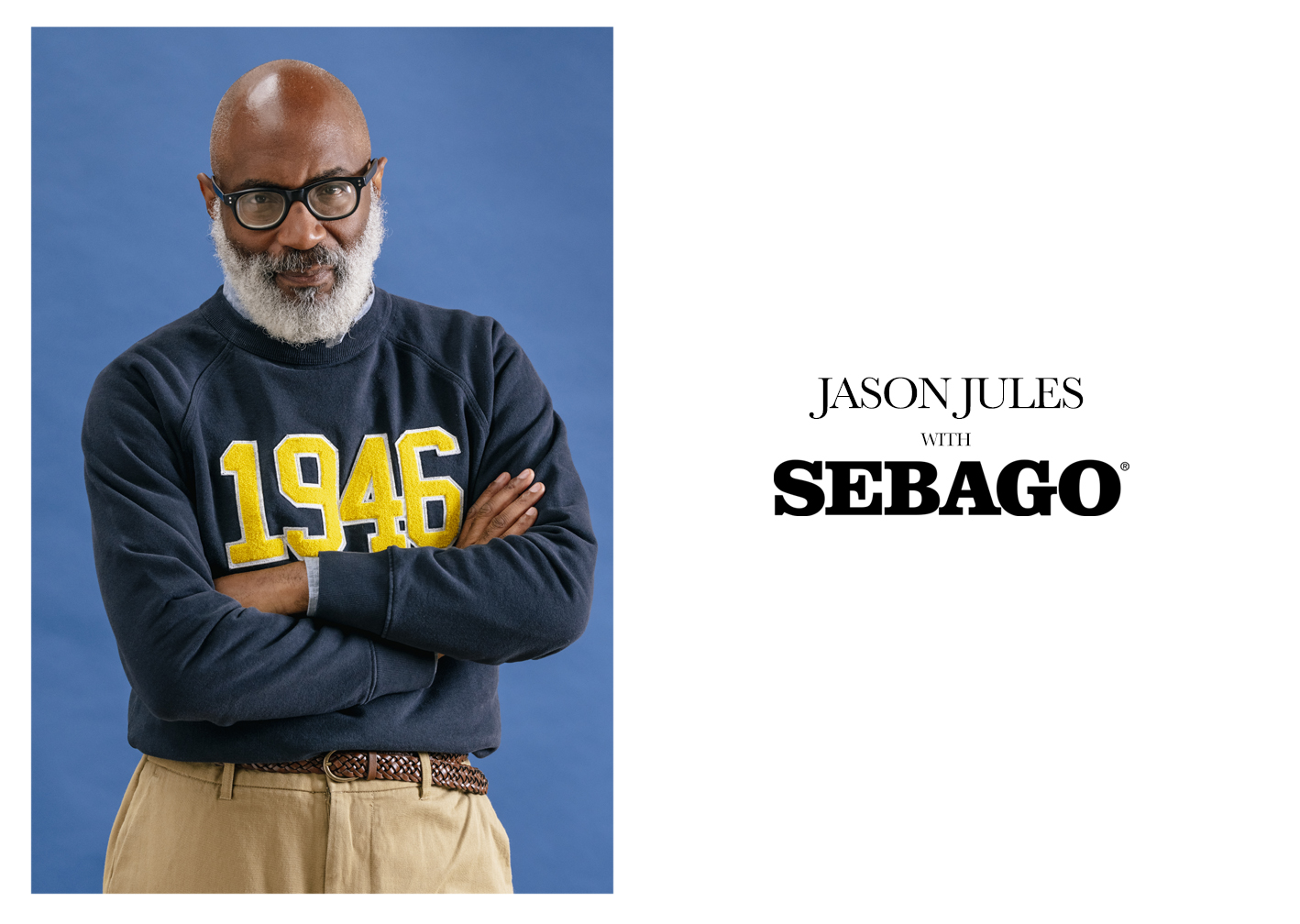 "I describe my personal style as Ivy inspired.
I'm West Indian, London born, working class. It's a crazy mix of stuff really"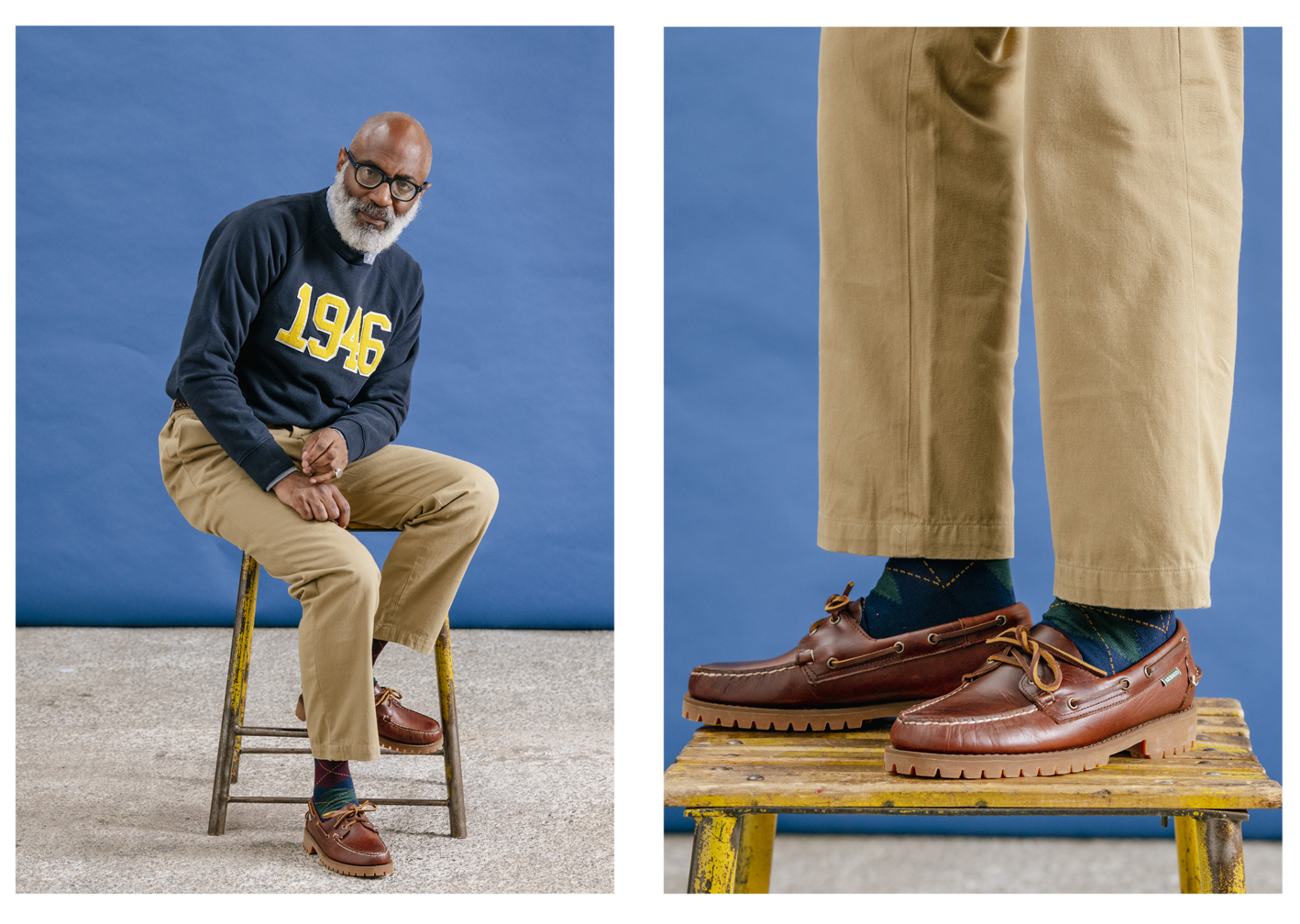 Jason is styled wearing Sebago 1946 Bow jumper, Timbertwill chino pants and Ranger mocassin. The Bow sweatshirt is inspired by the proud university and college sports uniforms with logos launched back in the 60s. Made of snug and comfy brushed Cotton, personalised chest lettering logo in Terry stitch.
Products featured:
1. Bow sweater
2. Range Waxy
Click HERE to view the Jules Edit