10th November 2023
Releases
Sebago Archives: The Polaris Sole
The Polaris sole is drawn from the Sebago factory archives and engineered for superior grip, and stability, making these shoes perfect for both urban adventures.
Elevate your footwear game with the Polaris sole shoes, a fusion of style, durability, and comfort designed to accompany you on your everyday journeys and outdoor escapades.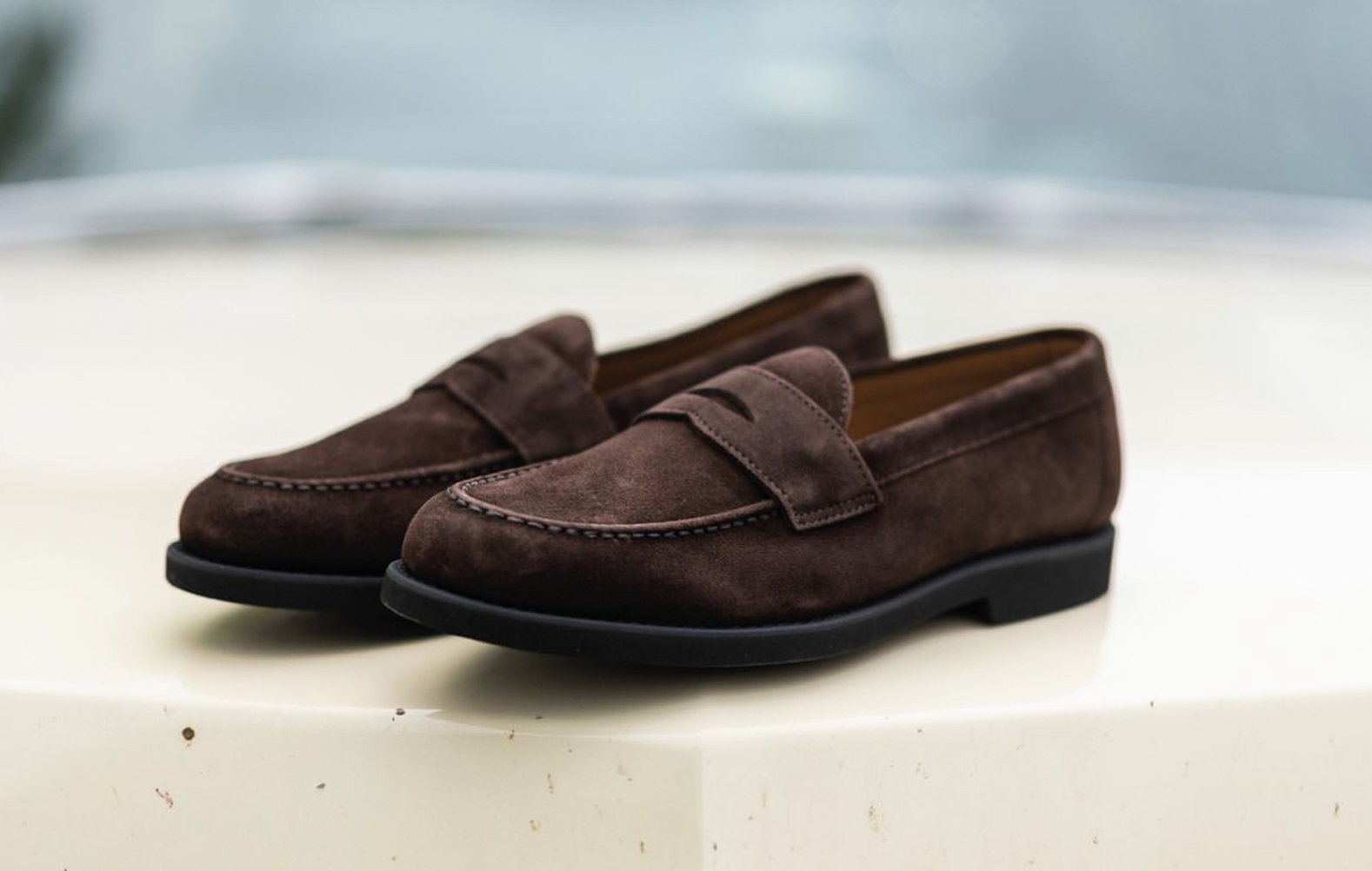 The sole is soft, light, flexible, and water-resistant perfect for when you're strolling through the city streets or tackling challenging terrains.
Browse from our range of styles such as the Gilford leather boots and the Ryan suede loafers for a flair of sophistication and comfort.
It's all in the details:
Our shoes provide unmatched comfort from morning to night. Say goodbye to aching feet and hello to lasting comfort.
Made from a soft rubber sole with added traction for guaranteed comfort throughout the day.