12th October 2023
Releases
Get outdoors this autumn
Enjoy the outdoors and transition to autumn in style with Sebago Campsides featuring outdoor enthusiast and photographer, Amelia Le Brun (@amslebrun).
This autumn, make a statement with your style by incorporating Sebago apparel and footwear into your wardrobe. From moccasins, cosy sweaters, and adventure-ready boots, Sebago seamlessly combines classic design with modern functionality. Embrace the season with confidence, knowing that you're stepping into autumn with a brand that prioritises both style and comfort. Read on to make the most of your outdoor adventure look.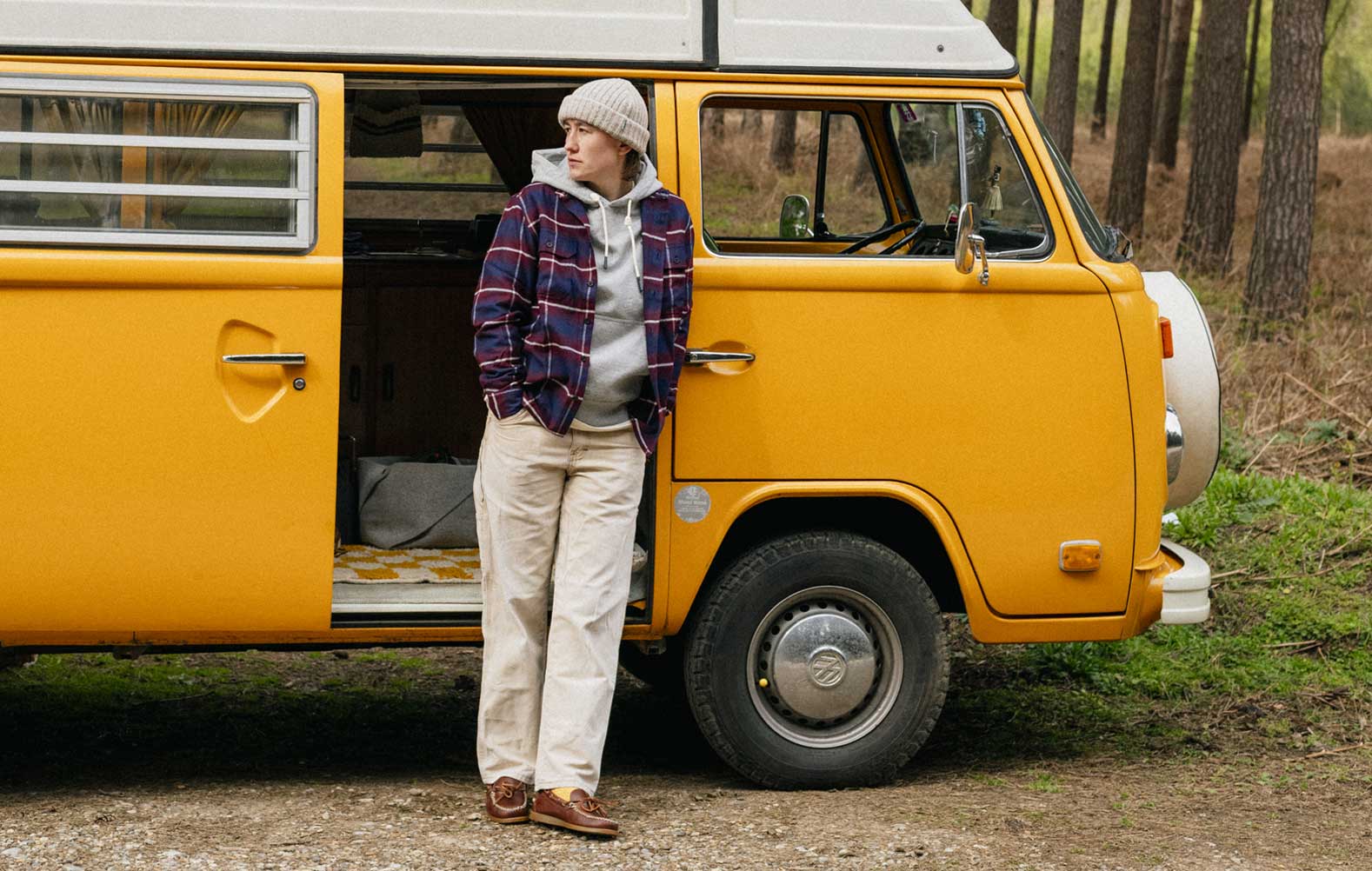 Amelia styled wearing:
1. Portofranco, 2. Kittery Hoodie, 3. Lilybay overshirt, 4. Scout Waxed
Layer up
Opt for our Gilead classic knit sweater perfect to keep you warm and comfortable as the temperature drops. Its raglan-sleeve silhouette delivers maximum freedom of movement, whilst ribbed trims block out the cold air for an ultra-snug feel. Layer with our range of overshirts such as the Lilybay and Bowdoin for maximum comfort and style.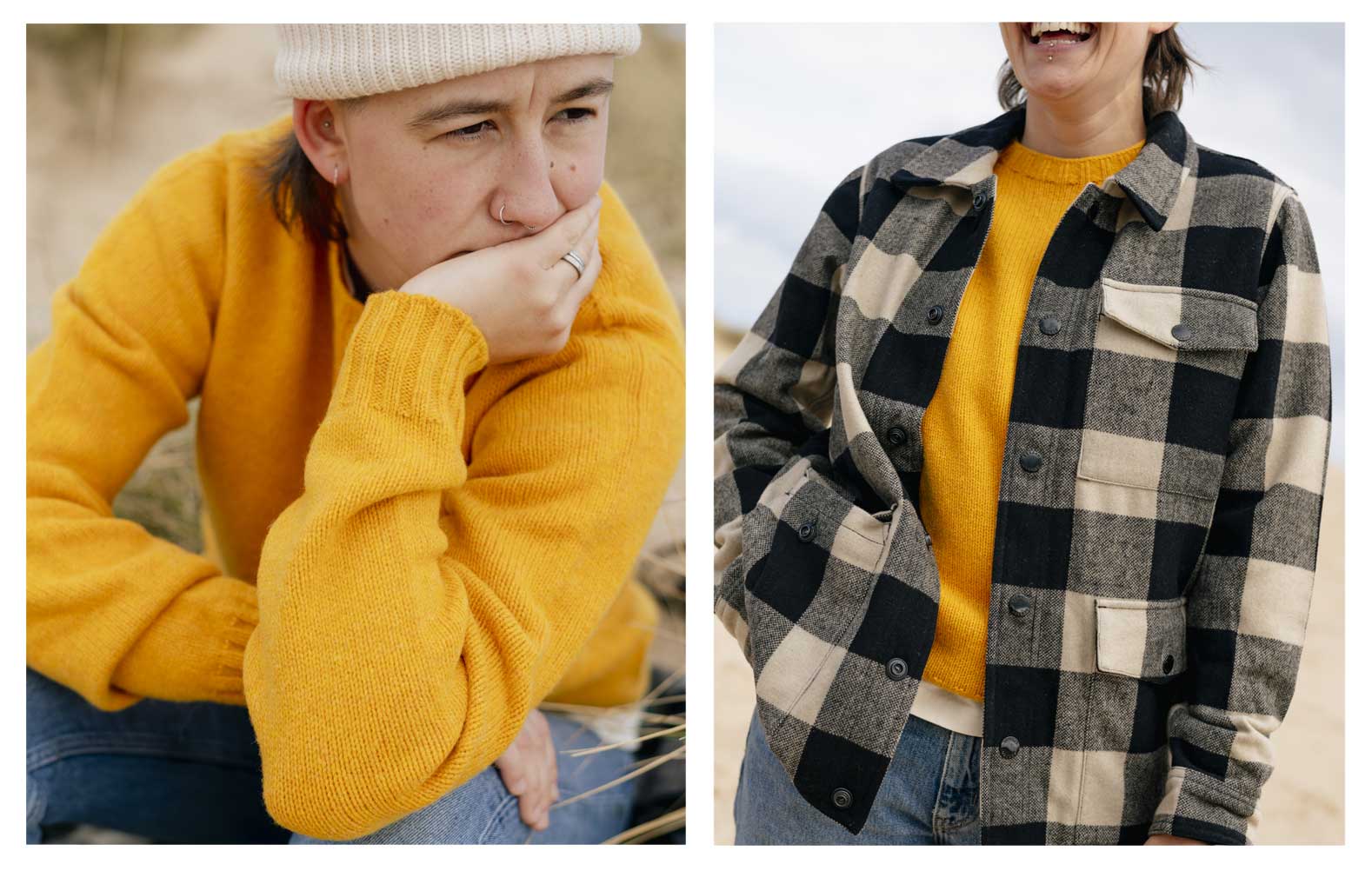 1. Reef Beanie, 2. Gilead Sweater, 3. Aroostook Jacket
WALK IN COMFORT
Confidently embrace outdoor adventures without compromising on style with our range of Mocs and Boots perfect to keep you comfortable during the long trails. Our footwear is constructed to be durable and keep your feet warm and dry, especially during the chiller days.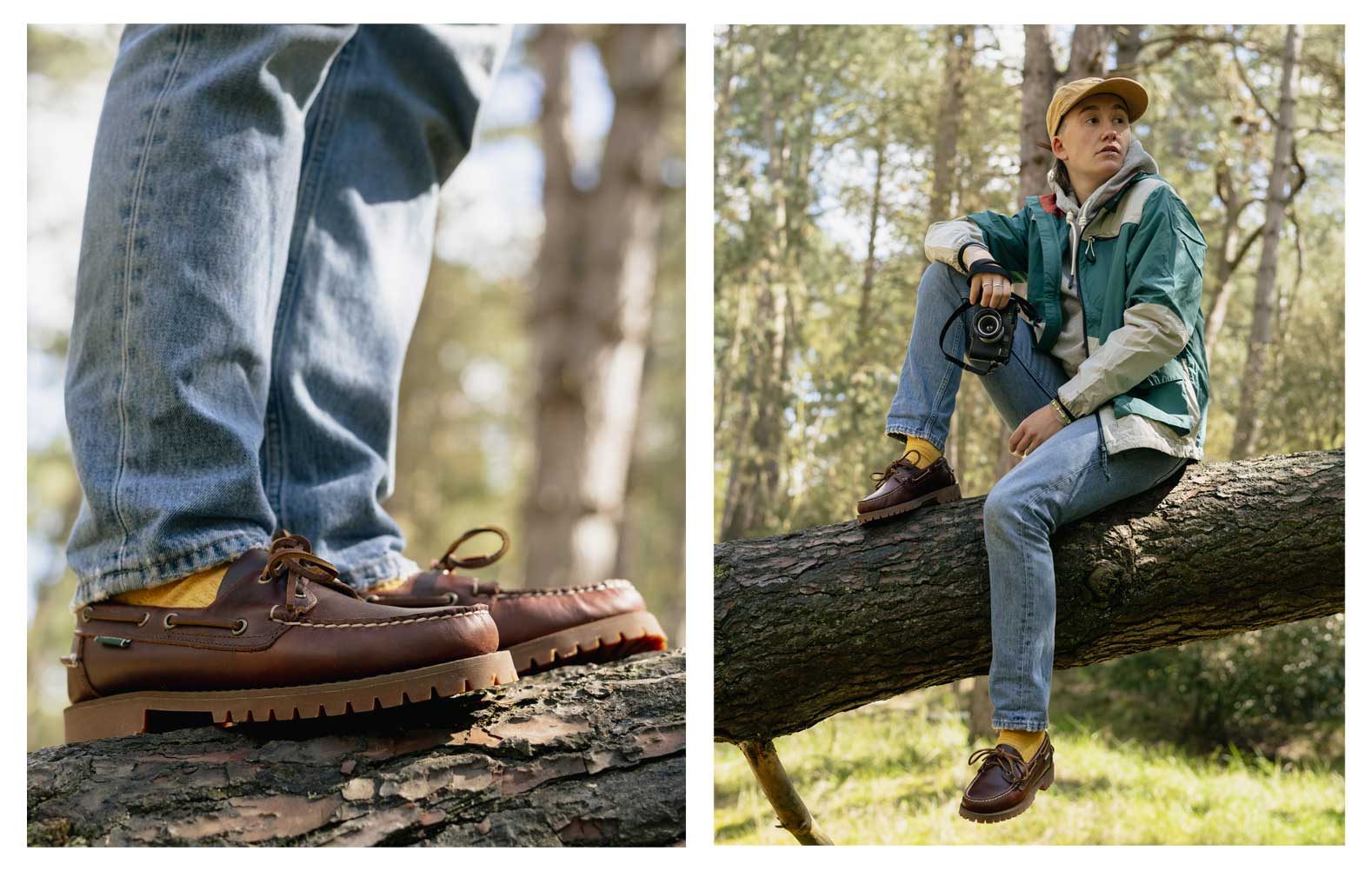 1. Acadia, 2. Popham cap, 3. Kittery Hoodie, 4. Bluehill Jacket
ACCESSORIES
Lastly, what is an outdoor look without accessories? Complete your look with our range of beanie hats made with premium wool to ensure you are warm. Our Pemaquid canvas tote bag will be your perfect companion to store all your essentials, embellished with Sebago patches paying homage to Maine.
Explore our new arrivals that are set to be essential to your outdoor essentials.