Sebago Citysides: American Edit
In the shadows of the towering American skyscrapers, a revolution is born: Citysides. A range of Sebago style icons that continue to travel the globe, rewriting the codes of the fashion world, built on a legendary history deeply rooted in our metropolitan heritage. Fearlessly contaminating classic with modern in a harmonious fusion of artisanal production techniques and avant-garde design.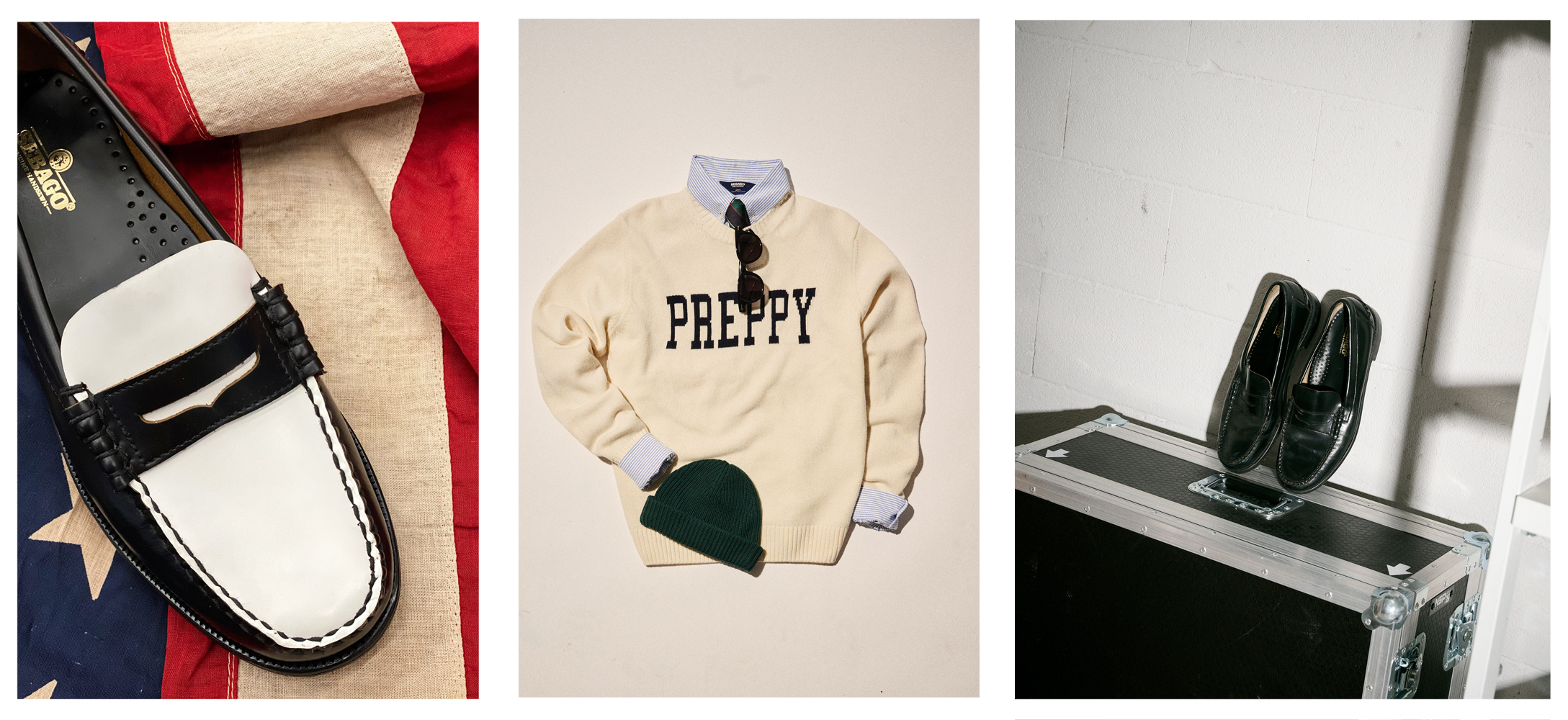 Still at the centre of the urban footwear scene is our timeless penny loafer, the shoe that has projected Sebago's unparalleled savoir-faire across borders, a symbol of enduring elegance. From the hallmark of preppy style, over the years the penny loafer has migrated beyond the campus and the fraternities of the Ivy League to become an integral, fully-fledged part of American culture. Against this shifting panorama, Sebago has successfully rewritten the history of college footwear with a casual edge, reinterpreting the men's shoe with a versatile, unisex approach. An attitude that has inspired not only international Hollywood stars, but highly esteemed artists of all kinds. Take Michael Jackson, the King of Pop for example, who revolutionised the way the world wore Sebago's classic penny loafer with his now iconic white socks.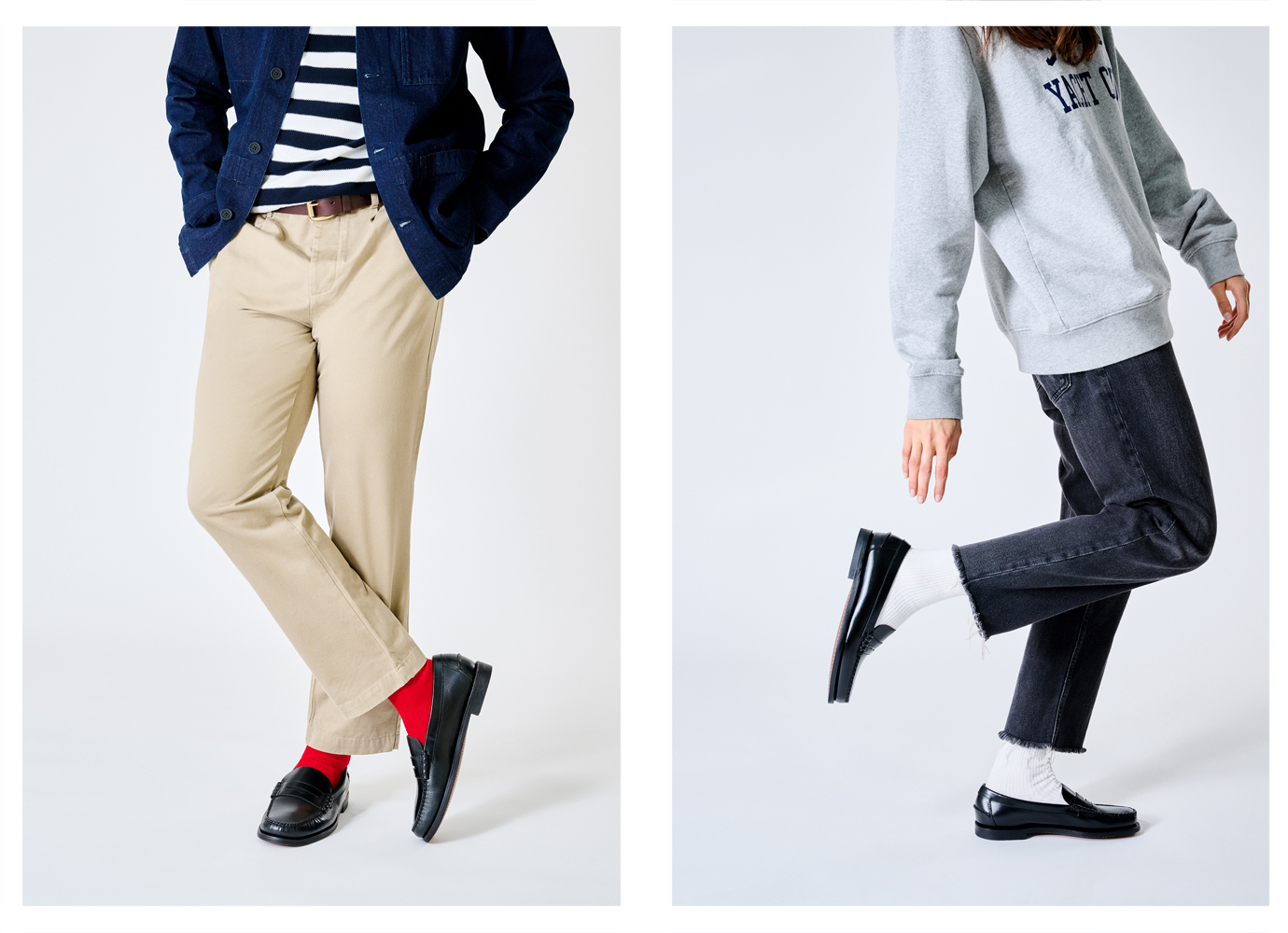 Today, preppy styling is making a contemporary come-back, and Sebago continues to play the starring role. The Classic Dan, our signature black penny loafer with age-old beefroll construction, is reworked in three girly colourways for endless ultra-feminine looks (pink and white), alongside classic burgundy. Sebago's five staple designs—Tassel, Fringe, Venetian and Bit—reinforce the collection's more timeless side. Meanwhile, tradition and future collide to create a selection of unique aesthetics, the Dan Perf with statement punctures: three unisex iterations that nod to the glamorous world of A-list celebrities. To this day, Sebago celebrates the history of those who have worn the loafer and who have propelled our Citysides range to cult status with an innovative, forward-looking attitude.
A journey through history, moving beyond the most deeply rooted of style codes. Discover the Citysides range from Sebago.