Campsides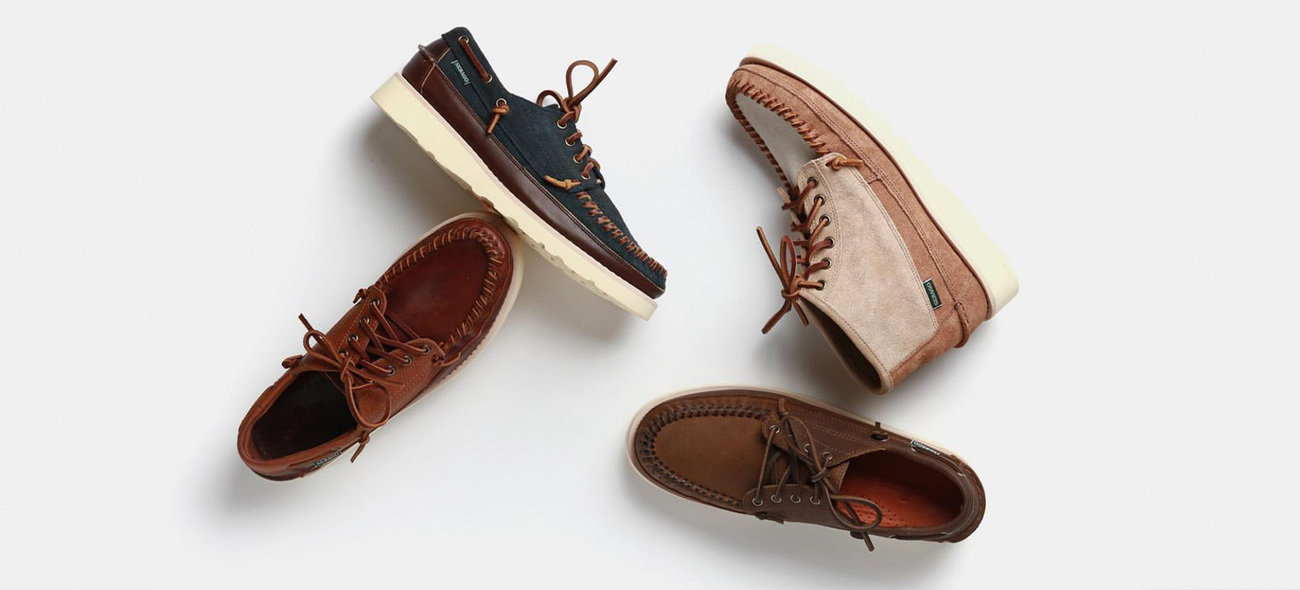 Sebago shoes have always been inspired by the design and construction of traditional moccasins. And there is nowhere that is clearer than the Campsides collection.
You can celebrate this heritage while enjoying the comfort and toughness of a modern shoe. Modern cuts and stitching techniques mean you will feel comfortable in your Campsides whether you are relaxing, in comfortable camping boots, enjoying a gentle stroll in outdoor walking shoes or tackling rugged terrain in hiking shoes.
Take steps into nature with Campsides - bringing reliability, comfort and quality to countryside life.
The Campsides range includes:
Men's walking boots
Ladies walking boots
HIll walking trainers
As soon as you slip your Campside shoes on, you will begin to feel the stresses of city living slip away. Whether you are starting a new life in the country or are taking a trip to explore the great outdoors, you will be ready for adventure with Campsides. Explore new places and enjoy new experiences in comfort with our range of lightweight walking boots.
Prepare for life in the country. Develop a new attitude and respect towards the environment. Choose Campsides from Sebago.