Docksides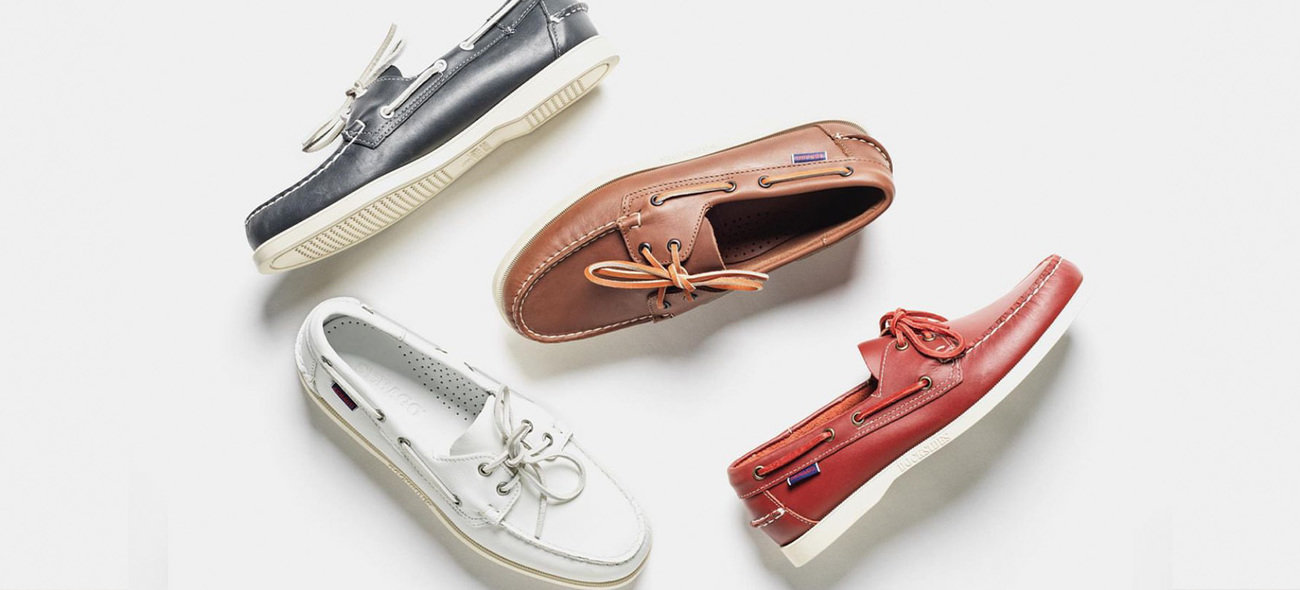 Sebago Docksides / Docksides Shoes
Sebago Docksides are an iconic design, inspired by the sailing heritage of Maine. Since they were launched in the 1960s, Docksides have become the heart of the Sebago collection.
Designed as premium boat shoes, Docksides have always been a symbol of sea, sun and adventure. Whether you are relaxing at the marina or sailing to somewhere new, the elegant design and hard-wearing materials in these Sebago deck shoes will keep you looking your best.
Docksides are lightweight and water-resistant, equipped with water resistant uppers and deck friendly, non-slip rubber soles. The supple leather used means Docksides combine functionality with refinement.
Even today, our Sebago deck shoes are hand sewn and finished the way they always have been. Every pair of boat shoes is created by expert craftsmen, inspired by the beautiful marinas of Maine - just like the original creators were.
Choose shoes that combine elegant design with practicality. Choose Sebago Docksides.